Eficode, Europe's leading DevOps company, has partnered with GitHub to deliver GitHub Enterprise both as part of Eficode ROOT DevOps Platform and as a standalone solution.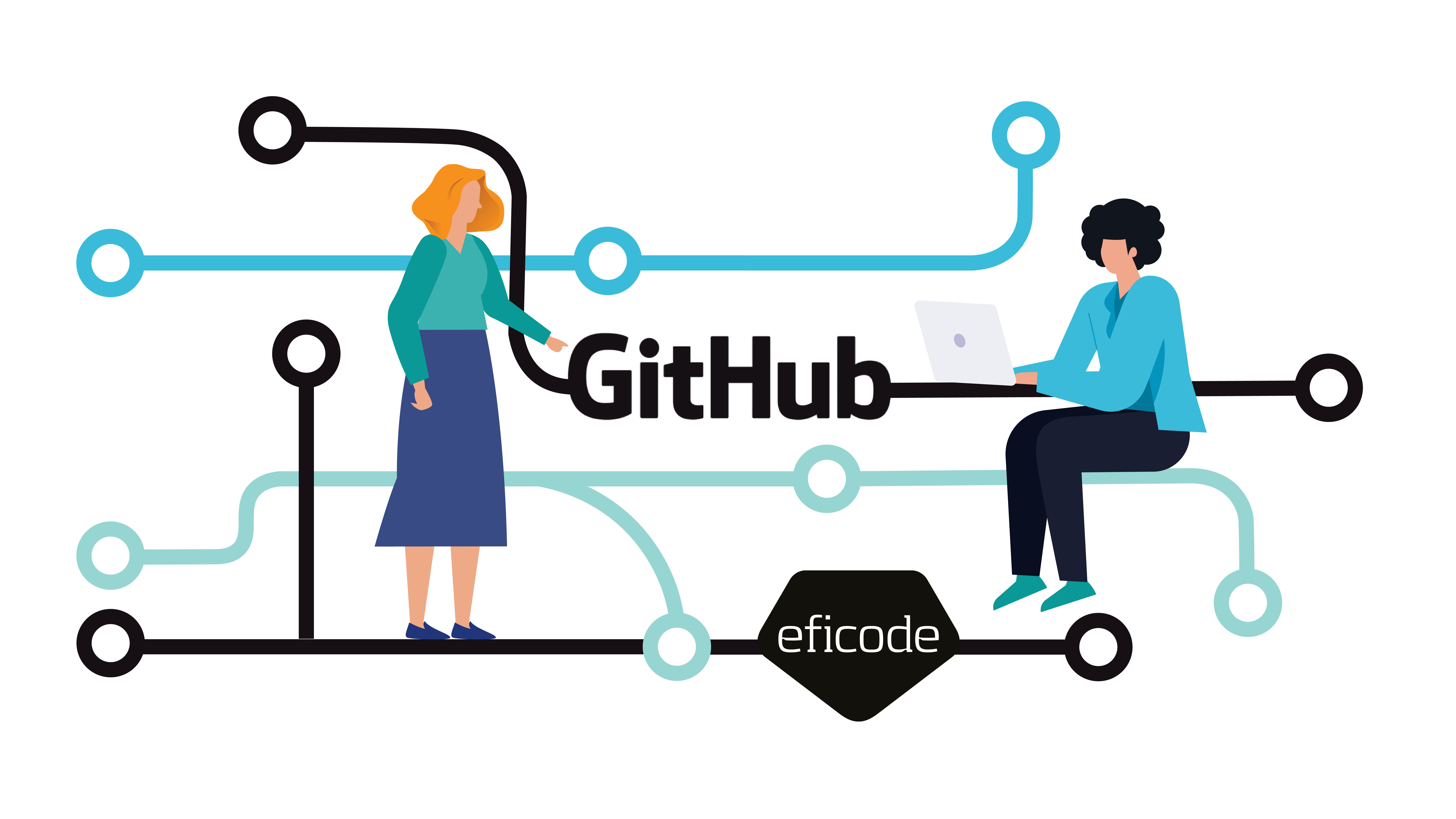 Eficode is a GitHub Verified Partner, and after renewing the Azure DevOps Gold partnership in November 2020, being the first in Finland and second in Nordics with the highest possible Partner levels, the company has reached yet another milestone in demonstrating the deep expertise in technologies driving the industry by formalizing its expertise in GitHub.

Microsoft Azure Marketplace is an online store for apps and services certified and optimized to run on Azure. Now available on Microsoft Azure Marketplace, Eficode offers Azure users the option to run GitHub Enterprise on Azure as a managed service in a cost-predictable way to meet their integration, security, and compliance requirements, while always staying up to date. Eficode ROOT DevOps platform frees the user up from hosting, service management, compliance, and end-user support for GitHub Enterprise and all other DevOps software they need."We are looking forward to having more cooperation with GitHub, implementing GitHub Enterprise solutions for our customers, and integrating GitHub with third-party tools", says Jukka Aaltonen, Director of Eficode Managed Services Business."We have also increased our capacity to support GitHub Customers as part of Eficode ROOT Managed Service DevOps Tools-chain offering"
See GitHub on Azure as a Managed Service on Microsoft Azure Marketplace.