This article showcases our top picks for the 'Best Lamp For Home Office'. We reached out to industry leaders and experts who have contributed the suggestions within this article (they have been credited for their contributions below).
We are keen to hear your feedback on all of our content and our comment section is a moderated space to express your thoughts and feelings related (or not) to this article This list is in no particular order.
This product was recommended by Chris Wilson from Smart Furniture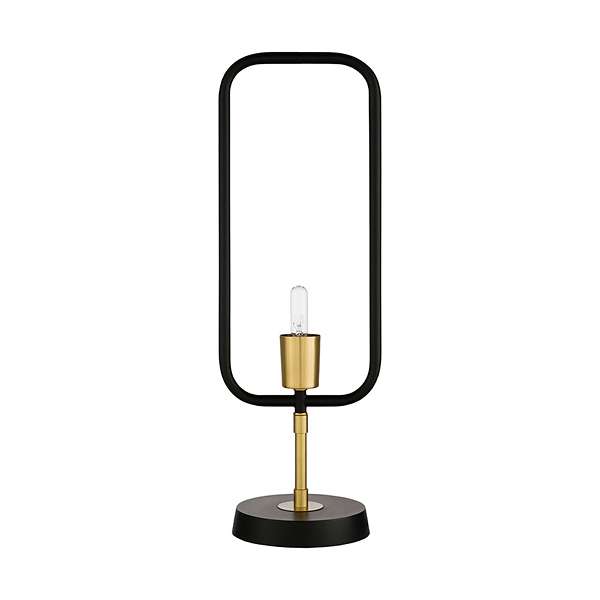 The Aglow Lamp casts full-room illumination that is soft enough to work next to while strong enough to give light to the nooks and crannies of your home office.
---
This product was recommended by Colin Haentjens from The Knobs Company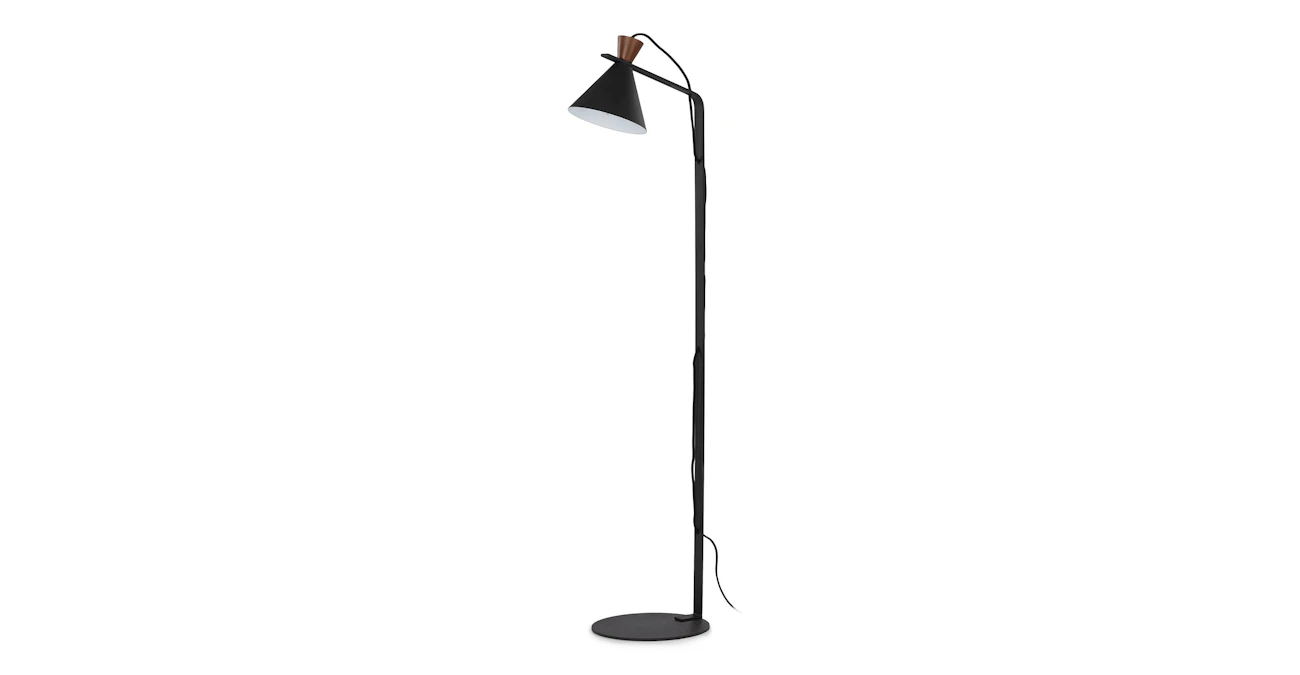 The Copen light is perfect for the home office – its size and height work well for task lighting and overall lighting to brighten your space. The black and walnut finishes are refined and will feel at home in a traditional or modern setting. For its price, the Copen is a great lamp that not only adds light, but also elegance to your office.
---
This product was recommended by Christian Pinedo from LeanWithStyle
As someone who works in front of their external monitor in my home office, for HOURS, I needed a great desk lamp. I needed one that:
– is adjustable,
– doesn't take up much desk space,
– has multiple lighting options,
– doesn't hurt the eyes,
– and ultimately, doesn't break the bank.
After testing multiple different options from Amazon, I've found that the Swing Arm Desk Lamp by Niulight is the best choice. Here's why:
1. It clamps onto your desk, which saves a TON of space. This is important if you have a small desk or you need all the room you can get for creative work.
2. It has 3 swivel points meaning you can adjust this thing to your liking. The light itself is even adjustable meaning you can turn it towards you or away from you. You can get it as close to you or as far away from you as you'd like. If you need more lighting for video conferencing, this is an essential feature.
3. With its adjustable color temperature and brightness options, this can get super bright (5500k) or very dim (3000k).
4. Lastly, it comes in at only $53.99 which is very reasonable when compared to other lamps that have similar features. After using it for months now, I don't think I'd go with any other lamp.
---
This product was recommended by John Barnes from Lamps Plus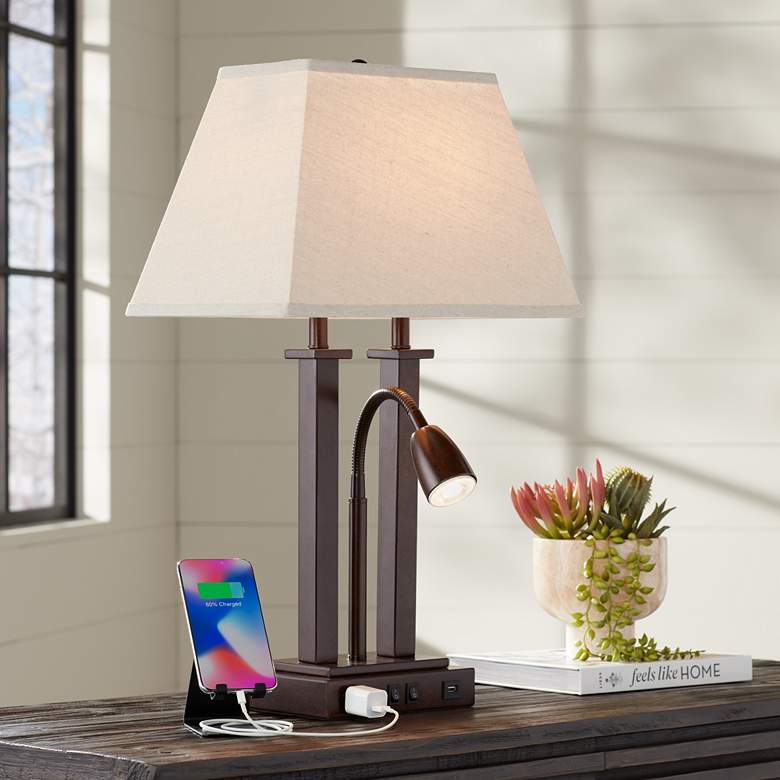 When you are spending all day working, having the right light can make all the difference. My favorite overall office lamp is the Deacon Bronze Gooseneck Desk Lamp with Port and Outlet. I love that this lamp offers two lights – a top light that provides general room lighting and an adjustable LED gooseneck arm for reading or other close-up tasks. Plus, it comes with a built-in USB port and a power outlet, so you can keep phones and other electronics charged and close at hand on your desktop.
---